Macon County, TN is situated on the Eastern Highland Rim of the Upper Cumberland and borders Kentucky. The county seat and largest city in the county is Lafayette. The total driving distance from Macon County, TN to Nashville, TN is 61 miles or 98 kilometers.
Macon County, Tennessee has the perfect mix of adventure and discovery for anyone looking to escape from reality.
Here are some of our top picks you should definitely go to when you stop by this hidden gem in Middle Tennessee.
Drop by this cozy cafe to satisfy your caffeine fix!  The ambiance is superb! They have a wide variety of drinks for every kind of coffee lover. And if you're not a fan of caffeine, no worries! They also have frappuccinos with sweet flavors and fruity drinks that can be sugar-free! 
Location: Public Square, Lafayette, TN
Opening Hours: Mon-Fri (6:30 AM - 6PM) & Saturdays (7:30AM - 2:00 PM)
2. The Red Barn Winery & Vineyards
Broaden your horizon as you learn more about the step-by-step wine-making process at The Red Barn Winery & Vineyards in the city of Lafayette. It is the first in Macon County to become an Agricultural Farm Winery - offering different kinds of wines ranging from Sweet, Fruit, Dry, Specialty Wines, and Wine Freezer Mixes - each made with Tennessee Pride.
Location: 1805 Tanyard Road, Lafayette, TN 37083
Opening Hours: Opens Thurs-Sat ( 12NN to 6PM )
This place is rich in history. The Donoho Hotel is a throwback to simpler times, yet they provide modern amenities that match everyone's interests. Savor every bite with their Home Cooked Traditional Southern Menu, enjoy the Rustic Horseback Nature Tours, or just enjoy the peaceful place in rocking chairs.
It is also known as a beautiful place for Weekend Getaways and Special Events such as Weddings, Family, and Corporate Events. 
Location: 500 E Main St, Red Boiling Springs, TN 37150
Opening Hours: Varies per Event
4. Winding Stairs Nature Trails and Park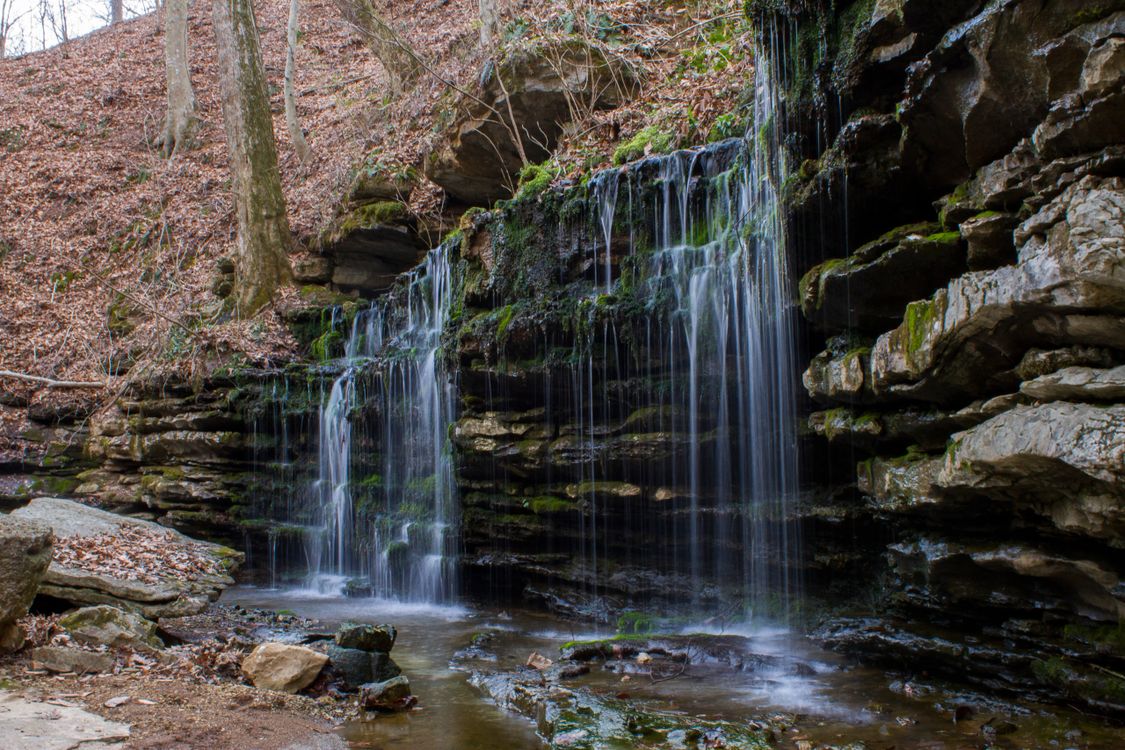 For adventure goers who are into hiking, experience the coolness of this beautiful park with cascades, waterfalls, and springs-a popular spot during summer months to escape the scorching heat. This is a good place to be when you want to reconnect with nature and rest your sight from the usually busy streets.
Location: 655 Nature Trail Way, Lafayette, TN 37083
Opening Hours: Opens Everyday (7AM - 8PM )
5. Gallery 102
A unique business that supports local artists to showcase all forms of art in the community. Sponsored by Macon County Arts Council, they offer opportunities through events such as free workshops, free concerts, exhibits, and many more! You can also shop for handicrafts and other artistic pieces made by local amazing artists.
Location: 102 Public Square, Lafayette, TN 37083
Opening Hours:
Tuesday (9AM - 5PM) / Wednesday - Friday (10AM - 4PM) / Saturday ( 9AM - 1PM) 
6. Middle Tennessee Sports Association
If you're up for some action, head on to the famous shooting range in Dixon Springs.
It is a private, non-profit club that lets you unleash your inner James Bond and Angelina Jolie in a safe and hospitable venue for shooting.
Location: 175 Dry Branch Road, Dixon Springs, Tennessee 37057
Opening Hours: Mon-Sat (6AM - 6PM)
This place is perfect for people of all ages!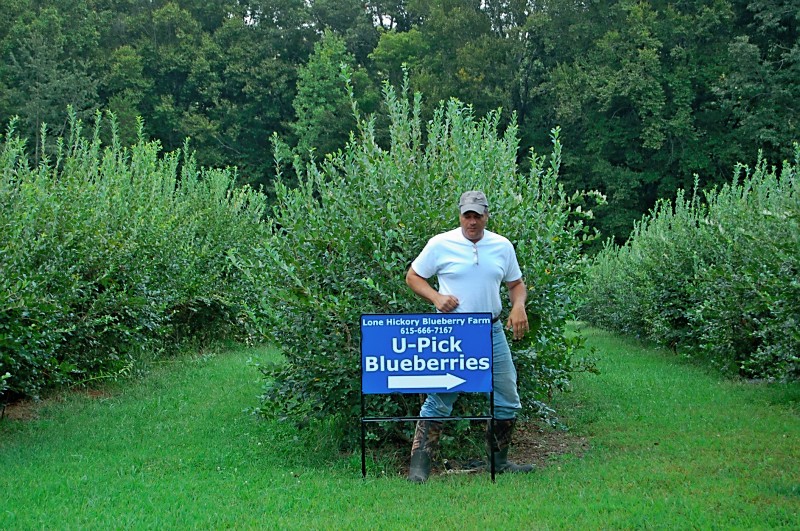 Lone Hickory Farm is a type of farm that lets you pick your own fruits, vegetables, and plants. Isn't that exciting?  You'll also find a greenhouse that has a wide variety of annual perennial plants, herbs, flowers, shrubs & trees. The staff is very friendly - they will be guiding you to mix & match in making your own planters! Isn't that exciting?
Location: 1800 Tanyard Road, Lafayette, TN 37083
Opening Hours: 10:00 AM - 5:00 PM Mondays to Fridays
9:00AM - 5:00PM Saturdays
11:00AM - 3:00PM Sundays