Tennessee has some amazing hiking spots, which are perfect for beginners and those at an advanced level. Hiking is a great way to get your daily dose of nature plus it's good for your physical and mental health. Let this list guide you through your hiking adventures in the beautiful mountains of Tennessee!
FALL CREEK FALLS
Location: The park is located in Bledsoe and Van Buren counties, 11 miles east of Spencer and 18 miles west of Pikeville. It may be entered from Highway 111 or Highway 30.
Level of Difficulty: Moderate
Fall Creek Falls State Park is one of Tennessee's largest and most visited state parks. The park encompasses more than 29,800 acres sprawled across the eastern top of the rugged Cumberland Plateau. Laced with cascades, gorges, waterfalls, streams, and lush stands of virgin hardwood timber, the park beckons those who enjoy nature at its finest. Fall Creek Falls, at 256 feet, is one of the highest waterfalls in the eastern United States. Other waterfalls within the park include Piney Falls, Cane Creek Falls, and Cane Creek Cascades. (Source: tnstateparks.com)
BEARWALLER GAP HIKING TRAIL
Location: 140 Marina Lane Carthage , TN
Level of Difficulty: Moderate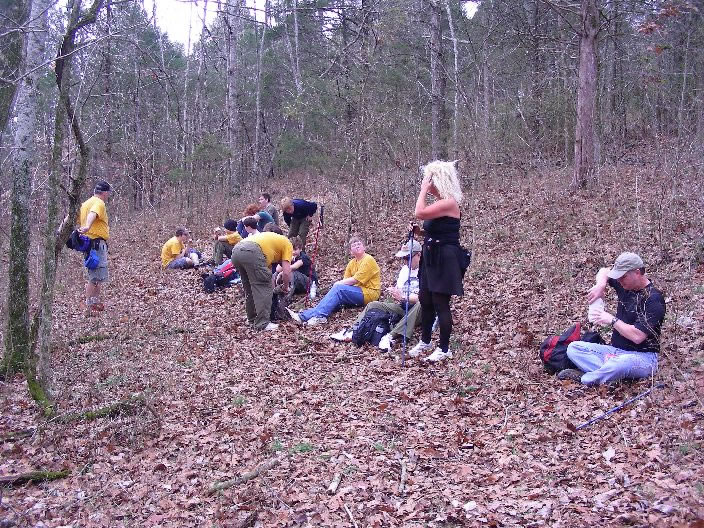 The Bearwaller Gap Hiking Trail is a great place to get your exercise and enjoy the outdoors. This 11-mile out-and-back trail located near Carthage, Tennessee features both scenic views of local mountain ranges as well as some lakes that can be seen on any given day due to their proximity to each other! Dogs are also allowed along this hiking path so you may bring yours too if they like spending time outside just like ours.
CORDELL HULL LAKE HORSE TRAIL
Location: Carthage, TN
Level of Difficulty: Easy
The equestrian trails at Cordell Hull Lake provide a variety of activities for the entire family. These marked National Recreation Trails were designated by the Secretary of Interior 1981, and are part-of our Nation's system to provide quality outdoor experience with these beautiful spaces! There is no use fee at this trail.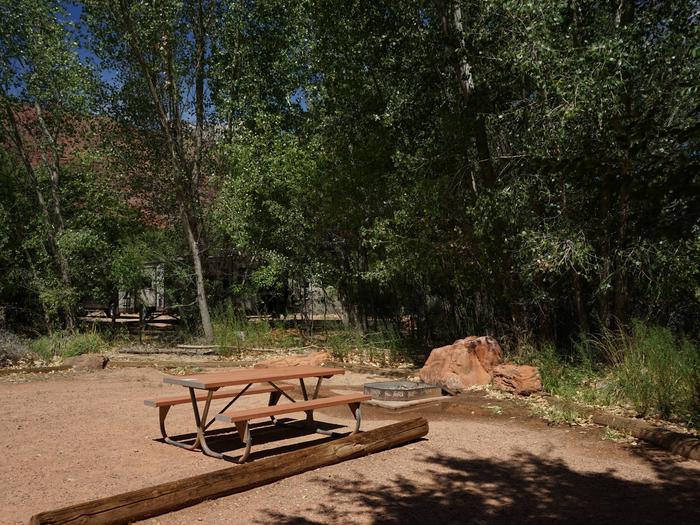 EDGAR EVINS STATE PARK
Location: 1630 Edgar Evins State Park Rd Silver Point, TN 38582
Level of Difficulty: Moderate
Edgar Evins offers a variety of activities for the whole family. Located on Center Hill Lake, it's one place you'll never want to miss out on! The park has a large on-site marina with a restaurant and gift shop, 60 campsites for tents or RVs to accommodate your camping needs as well and 34 cabins. Center Hill Lake has a visitor observation tower to offer spectacular views of the surrounding hillsides.  Wildlife is abundant and includes three species of owl, hawks, wintering bald eagles, and the rare cerulean warbler.
BURGESS FALLS STATE PARK
Location: 4000 Burgess Falls Dr Sparta, TN 38583
Level of Difficulty: Moderate
Located on the Falling Water River, the park is noted for its natural beauty and four waterfalls of which the last of these falls is the most spectacular, plunging more than 130 feet into the gorge. A large covered pavilion equipped with grills and tables can be reserved for your next group event. Shielded from the sun or rain, this space offers a gorgeous scenic view of the river! Window Cliffs State Natural Area is a nearby attraction.
CUMMINS FALLS STATE PARK
Location: 390 Cummins Falls Ln Cookeville, TN 38501
Level of Difficulty: Moderate
Cummins Falls State Park is a 211-acre day-use park located nine miles north of Cookeville. While very beautiful, this is a rugged area and there are inherent hazards. The gorge and waterfall are not easily accessed and can only be reached by foot. Trail routes are steep with uneven terrain. Natural trail surfaces are varied and include water crossings, boulders and other obstacles. Staff advised people to read all safety Information on the website prior to visiting the park. It might be challenging for others but the view you'll see is breathtaking!
Hiring a realtor to help you sell your home is one of the smartest decisions you can make. With great honest reviews and knowledge, agents are equipped with the tools and resources you require to get your home sold fast – and for top dollar.
Thinking of sell your home? Reach out to Jennifer Davis today to get started.